SAMFINE CREATION LTD.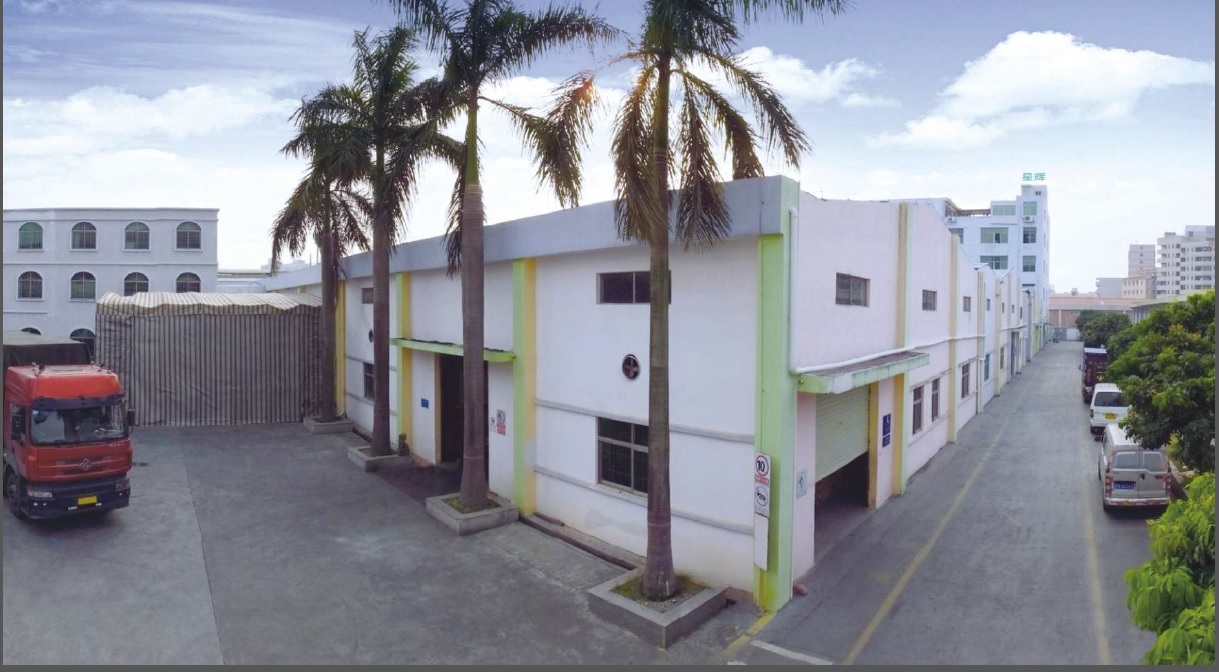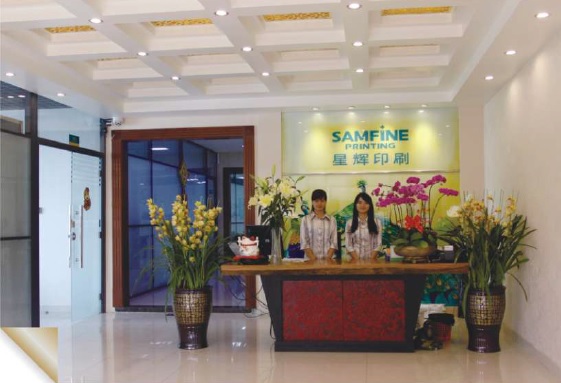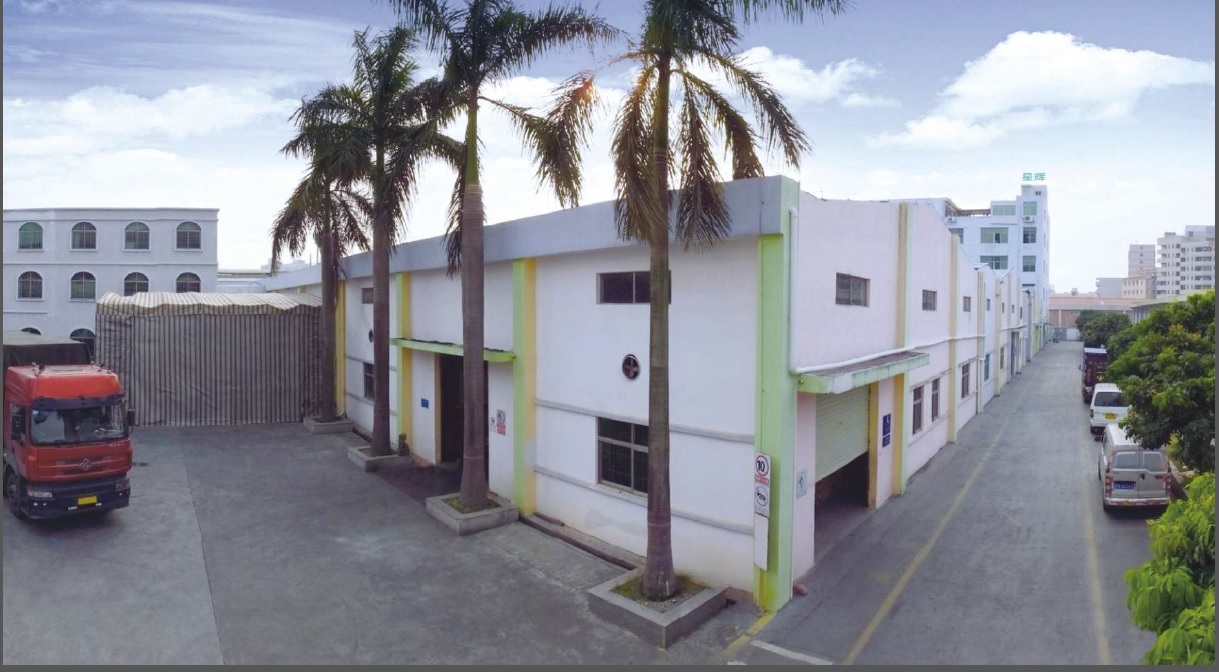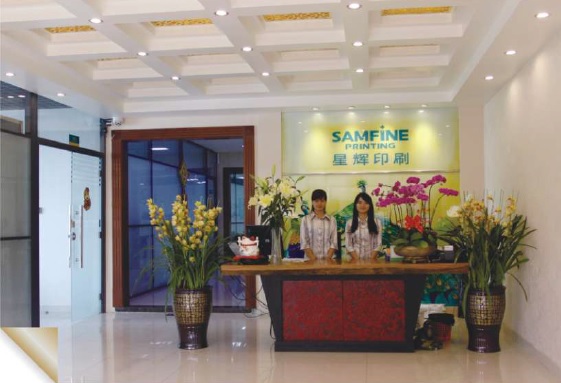 Samfine provide with well-educated, experienced and enthusiastic personnel to serve all our valuable clients on one-on-one business manner.
We perform "Fast & Timely" for all clients who feel "ease to goals with Samfine"
Samfine have entered the printing industry since 2003. We are a Hong Kong-invested enterprise. Throughout year's development and self-strengthen, we now equip with high-caliber teammates and advanced facilities featuring in digitized management and ERP control system.
In 2002, Samfine lead "Less Quantity Grouping to Print" among the printers, implementing a new business model in print manufacturing. Meanwhile, we standardize our product spec, pricing in order to save time and enhance efficiency and establish a win-win situation between clients and Samfine. In the meantime, to satisfy every customer's printing preference, we provide wonderful and flexible tailor-made solutions and achieving the reputation from numerous publishing houses in Hong Kong and the world.
Samfine engage in the production of exporting orders and have accumulated valuable experiences for years. Effective communication is a hallmark of our business. Therefore, throughout the Samfine process, from creative liaison to final delivery, from lab testing to final inspection, and at every stage in between, we are thinking about you and your customer experience.
Being a professional servicing many quality customers of all sorts, Samfine is certifed with Integrated Management Ststem ISO9001-2008, Environmental Accreditation FSC-COC, Quality Accreditation G7 Master Printer Qualification. Samfine is approved by international buyers such as Disney and Walmart. We conforms to major international test standards such as ASTM, EN71 and Lead (Pb) tests. We believe "Efficiency Creates Value". Our IT elites build up and innovate the intelligent ERP system and e-commerce system.
In recent years, we enhance our branch network in CBD to link up our clients and coordinating rapid e-commerce. Client could make ordering via Samfine website and collects their printed products in the branches.
Now, more than 20 branches have already been set up in Hong Kong & Shen Zhen CBD. Samfine become well-known brand name in Hong Kong & Shen Zhen. Samfine build up printing plants both in Hong Kong & Shen Zhen, with more than 50,000 sq.ft (approx 4645 sq.m) and over 400 workers plus adequate facilities & equipments. We can fulfill every printing procedure, from design, pre-printing, printing until finishing. Samfine are well prepared to provide the comprehensive printing package to all clients. Your supports and motivations can help us to do better than you expect. Please give us chance to serve.
Company Name:
SAMFINE CREATION LTD.
Location:
HongKong, China
Business Type:
Manufacturer
Export Percentage:
71% - 80%
Major markets and proportions:
North America 55%
South America 2%
Eastern Europe 10%
Western Europe 20%
Central America 5%
Northern Europe 1%
Southern Europe 7%